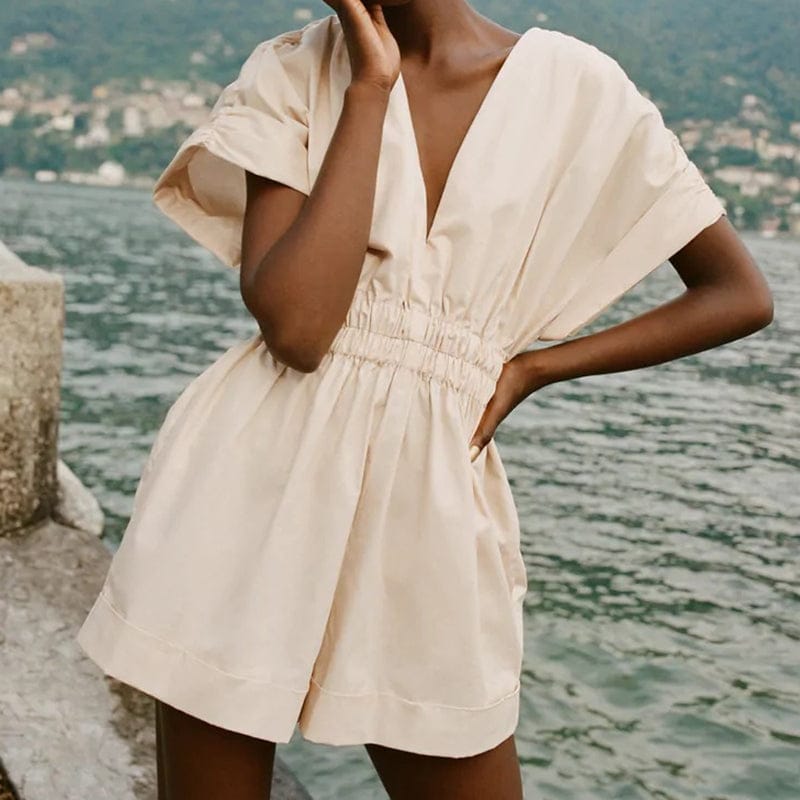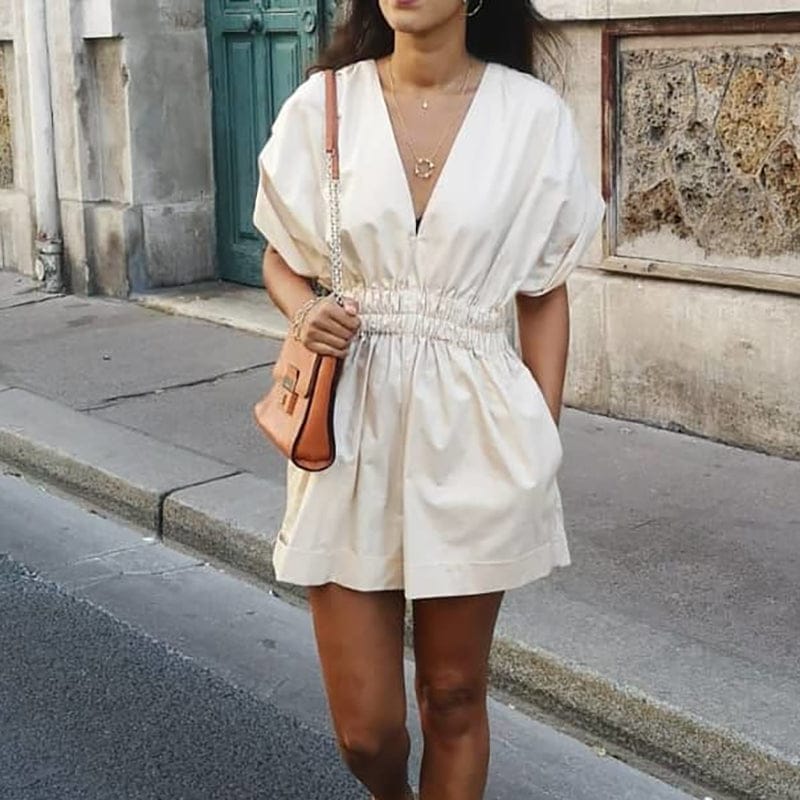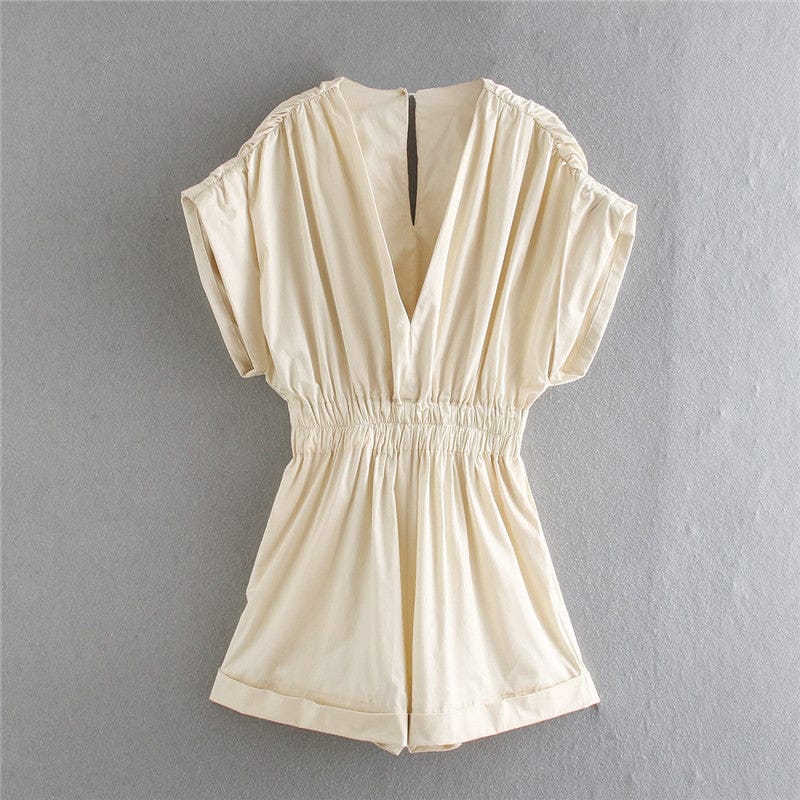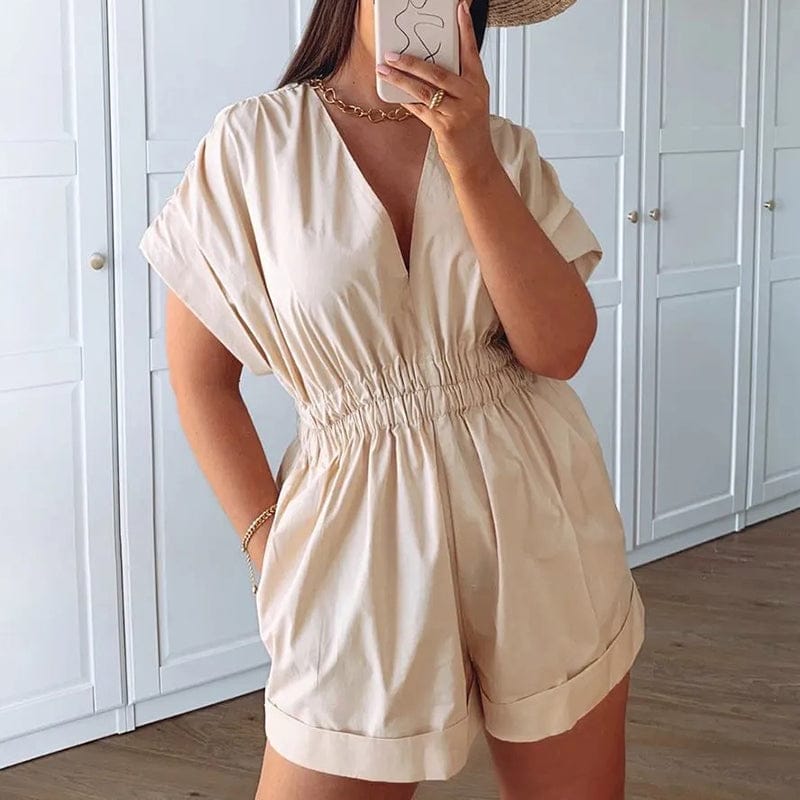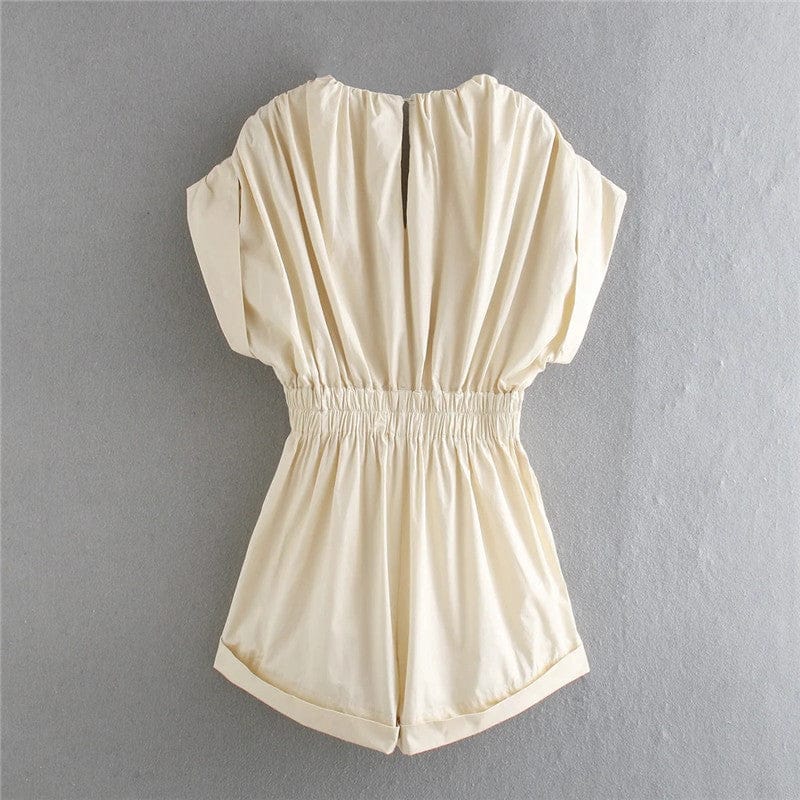 Layla Romper
In our lifestyle collection, comfort and style should go hand in hand. Our carefully curated collection is designed to make you look and feel your best without compromising fashion-forward aesthetics.
We understand the importance of feeling at ease in your clothes. Our collection features comfortable silhouettes allowing free movement and a relaxed fit.
Our lifestyle collection offers a range of versatile and stylish options that can effortlessly transition from day to night. Mix and match our pieces to create a variety of outfits suitable for any occasion.
Ready to experience the perfect blend of comfort and style? Shop our lifestyle collection now and find your new favorite pieces. Don't settle for anything less than effortlessly chic.
Height Converter

Inch Calculator